Summer 2019 Ethnographic Field Study in Oaxaca, Mexico
June 22
The SOULA team met at CBX to catch their red-eye flight from Tijuana International Airport to Oaxaca Xoxocotlan International Airport. We quickly jumped into learning mode and traveled to the Monte Albán archeological site, where we learned about the Zapotec civilization.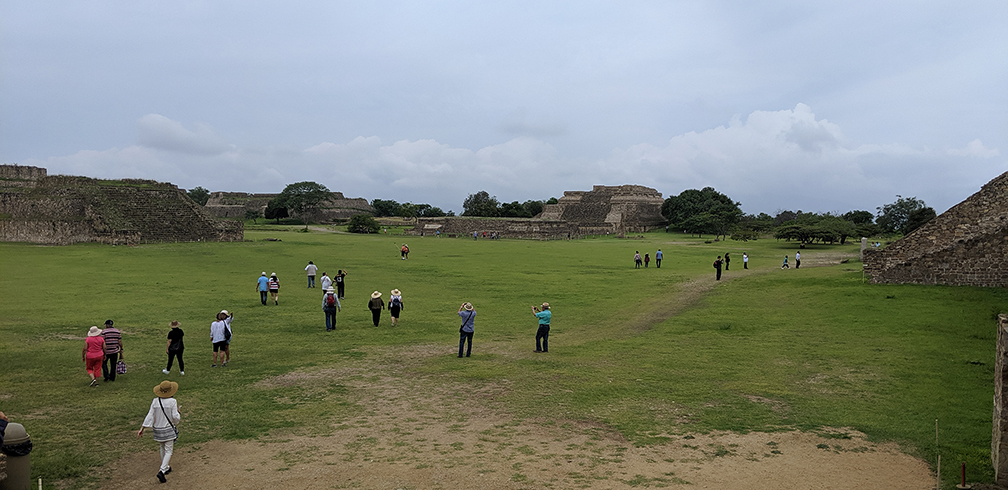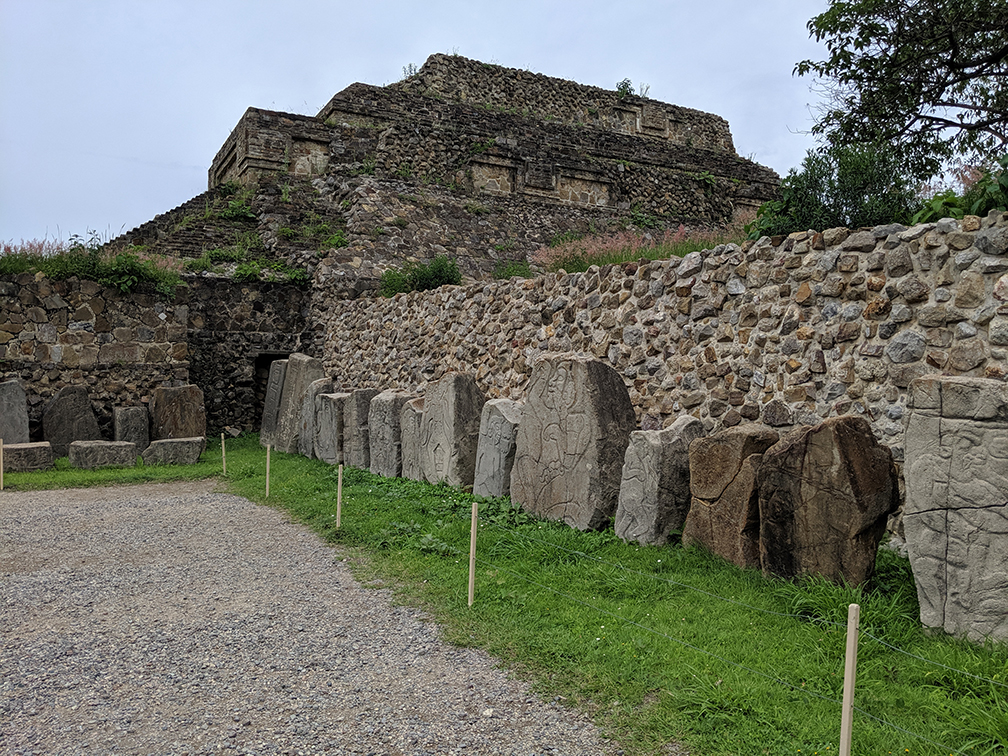 June 23
The next day, we traveled to Santa María Atzompa, a community known for its beautiful handcrafted pottery. Here, we learned how to collect and prepare the barro, shape the pottery, and the firing process. We also learned how to identify the differences between pottery with and without lead paint.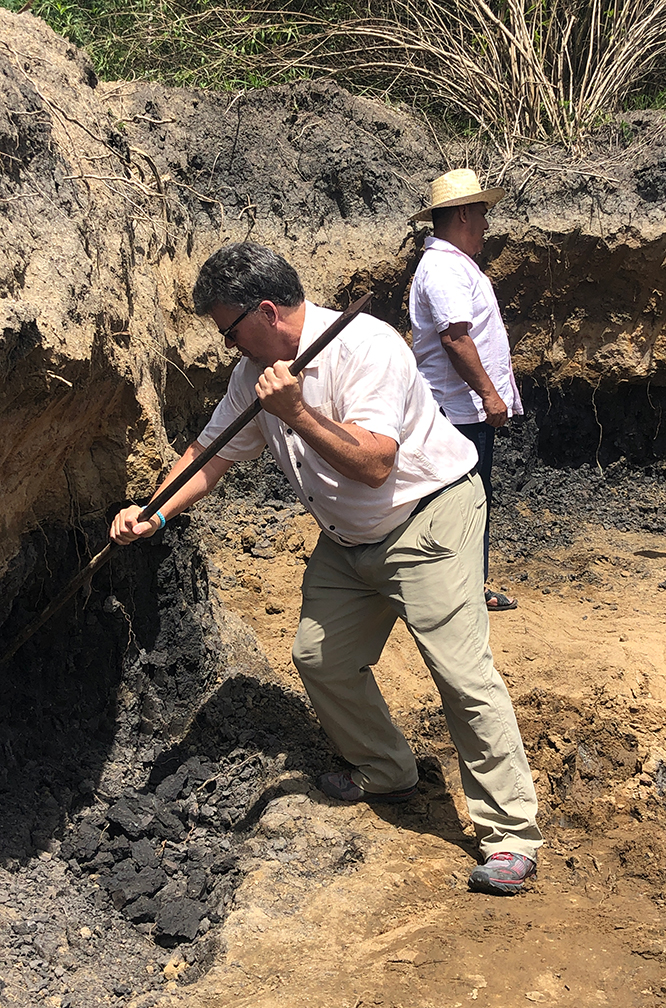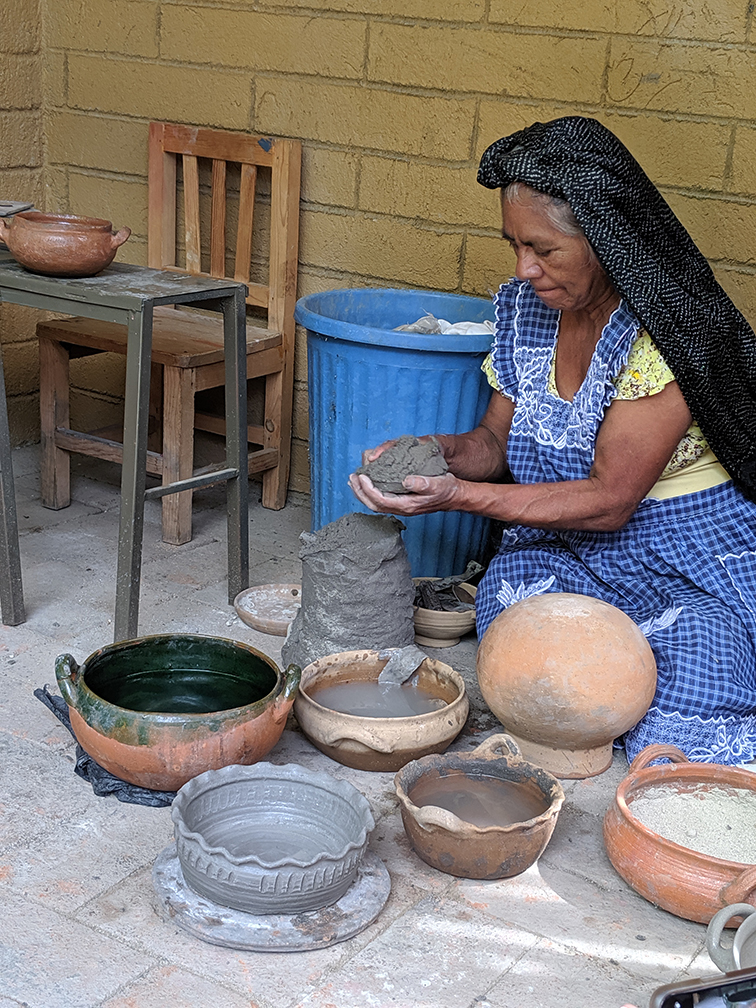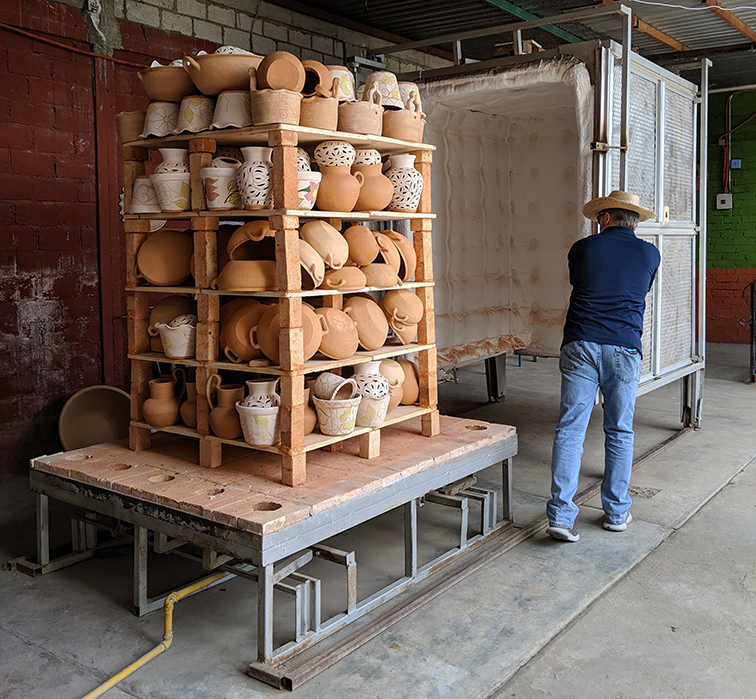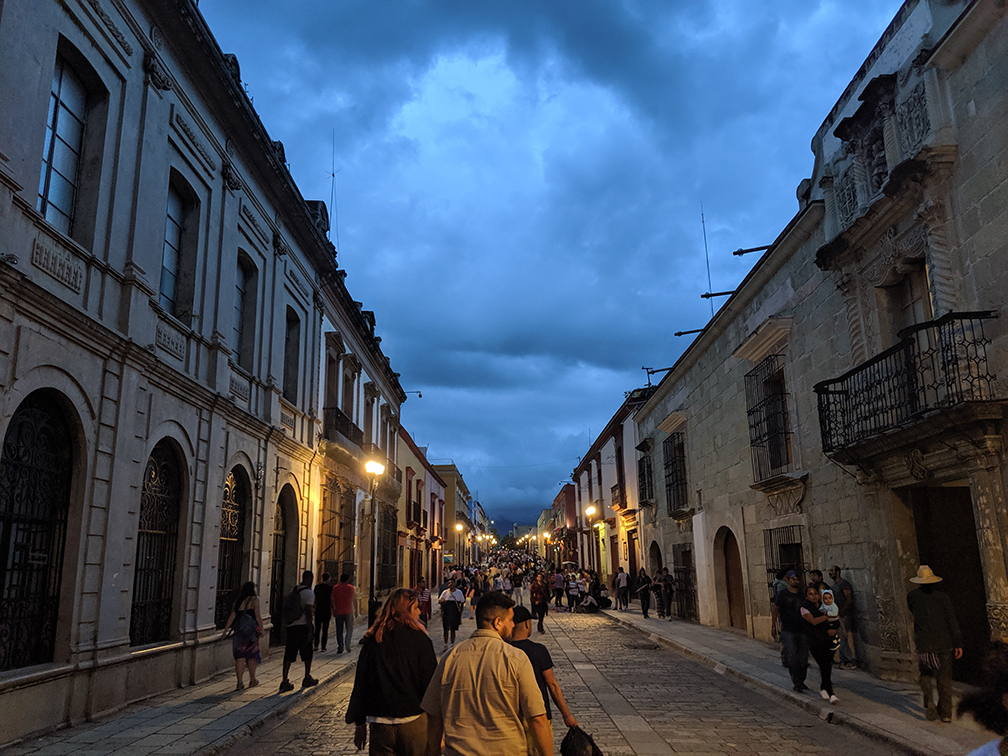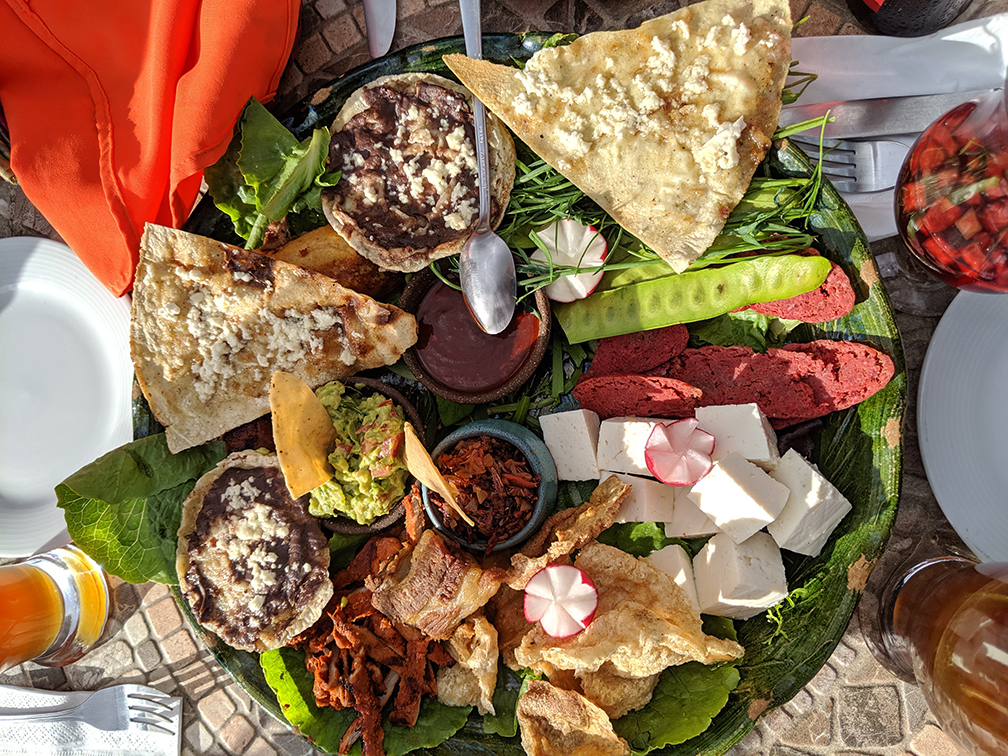 June 24- 26
The highlight of the trip was traveling to and living with the community of Ixpantepec Nieves. The students were taught cooking methods, recipes, and agricultural techniques.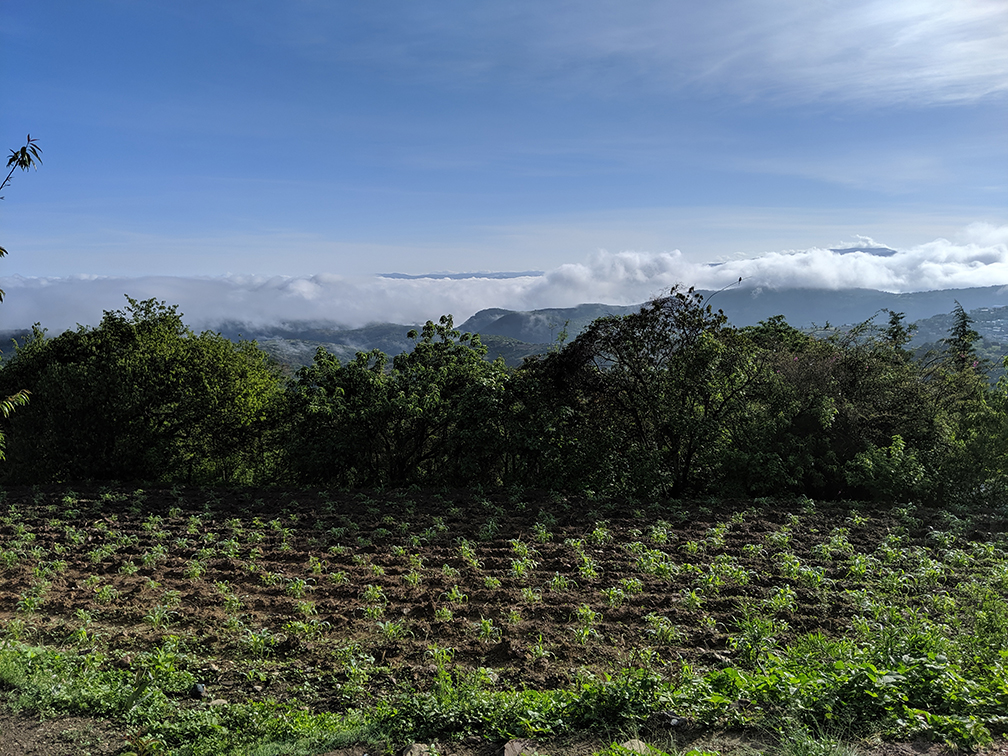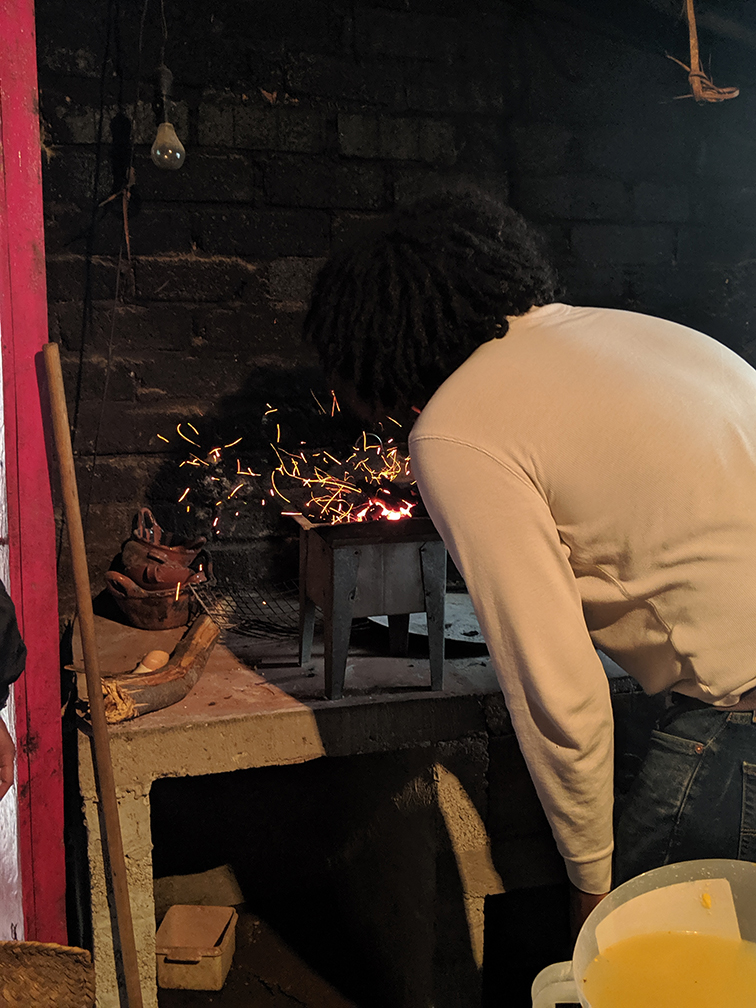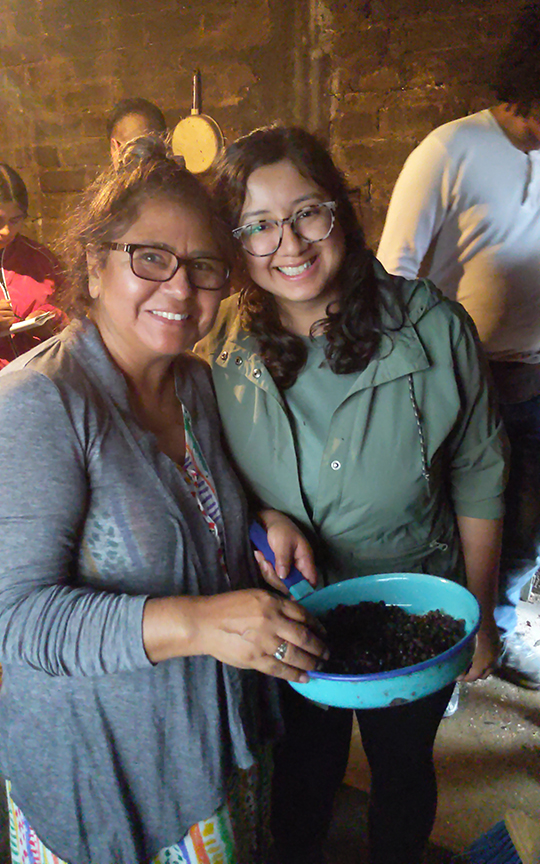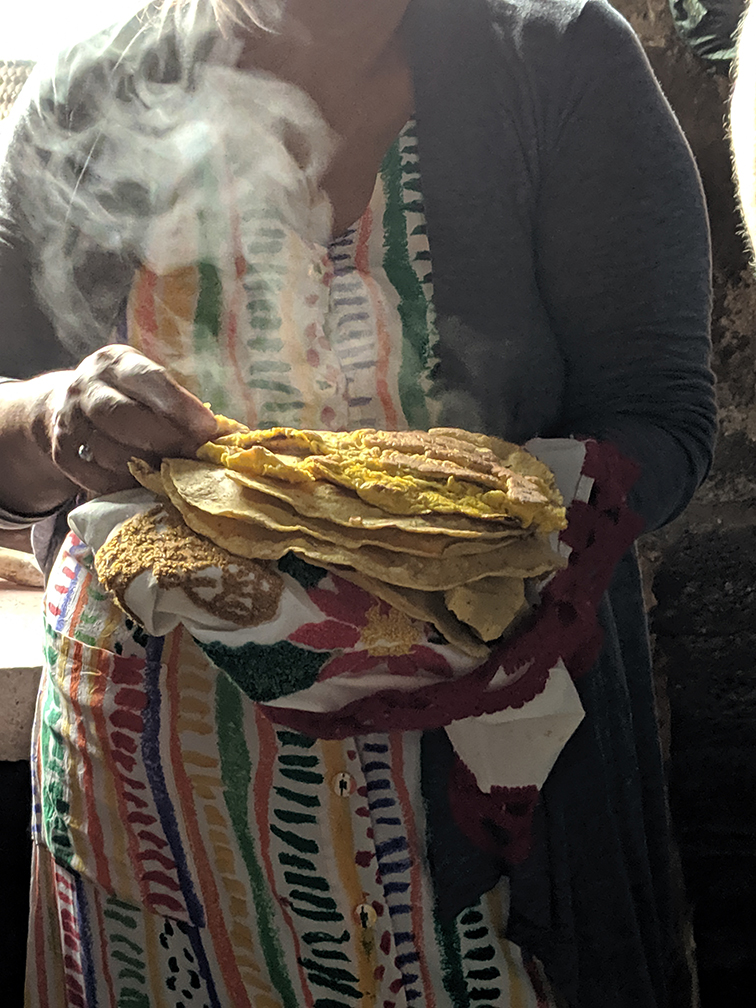 June 27- 29
Back in Oaxaca City, the students witnessed more preparations for the upcoming Guelaguetza festival and were further immersed in the food and culture of Oaxaca.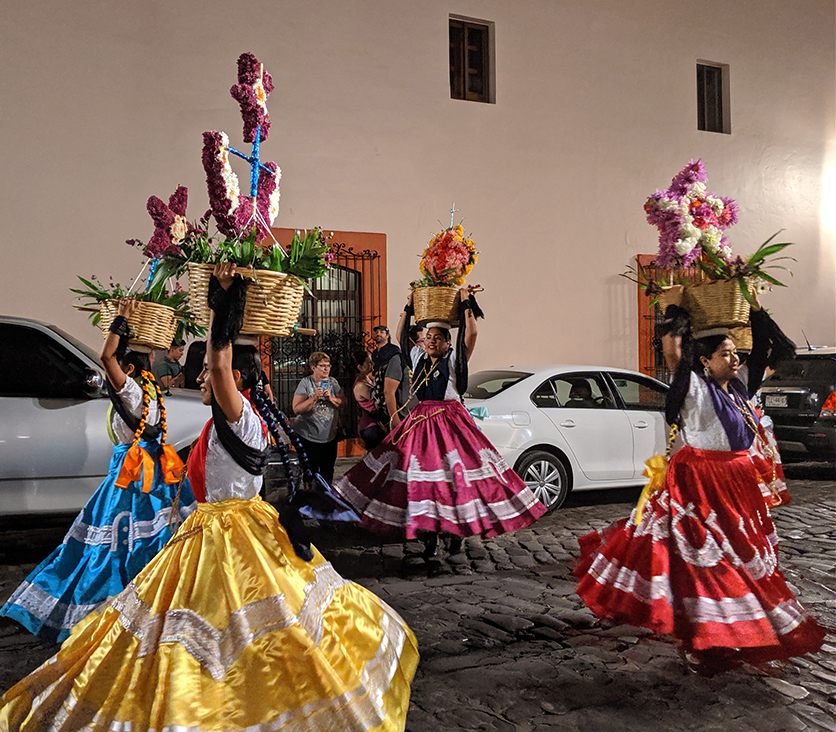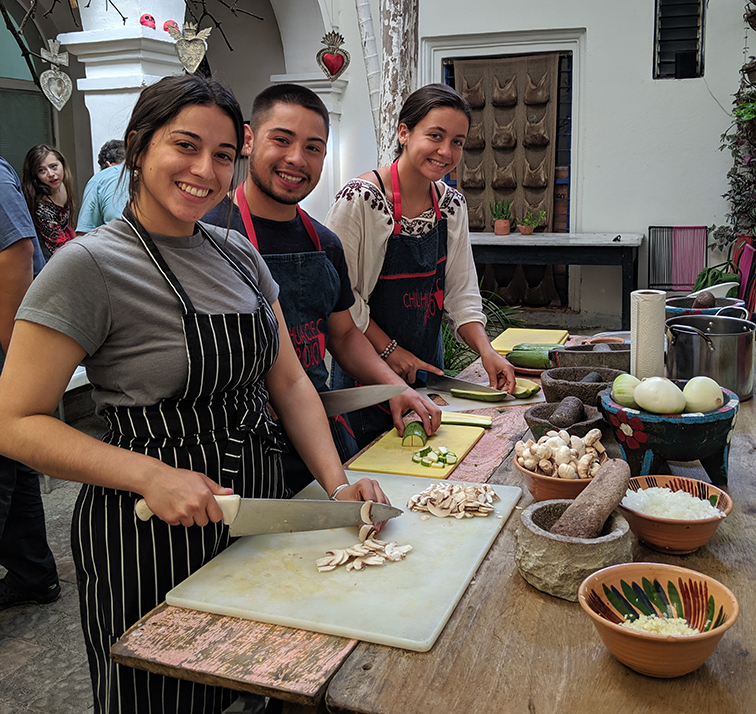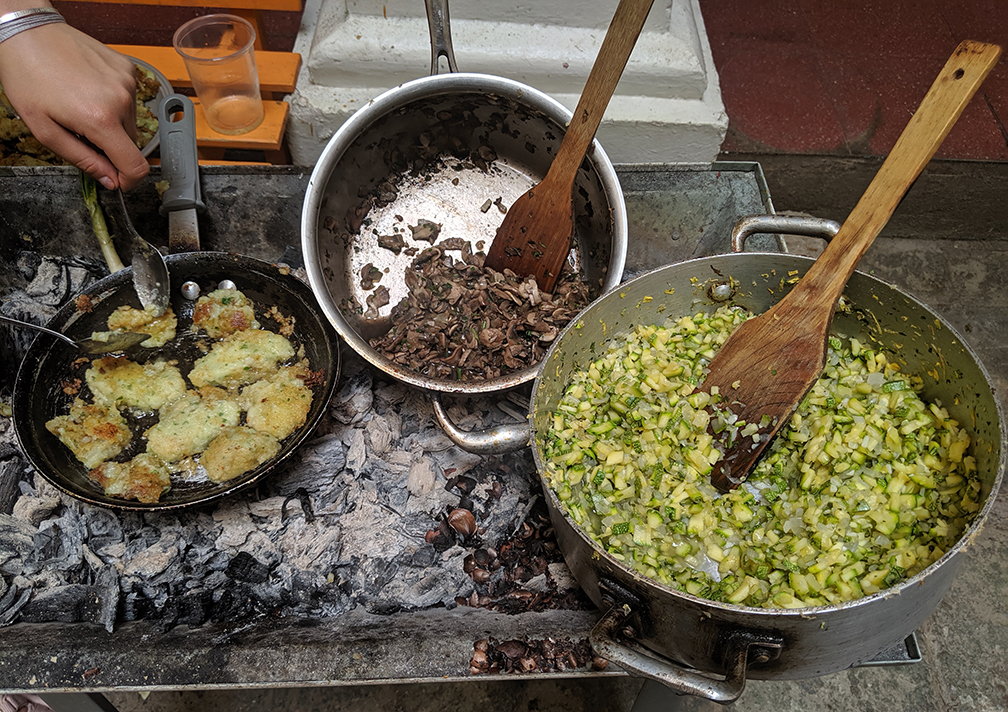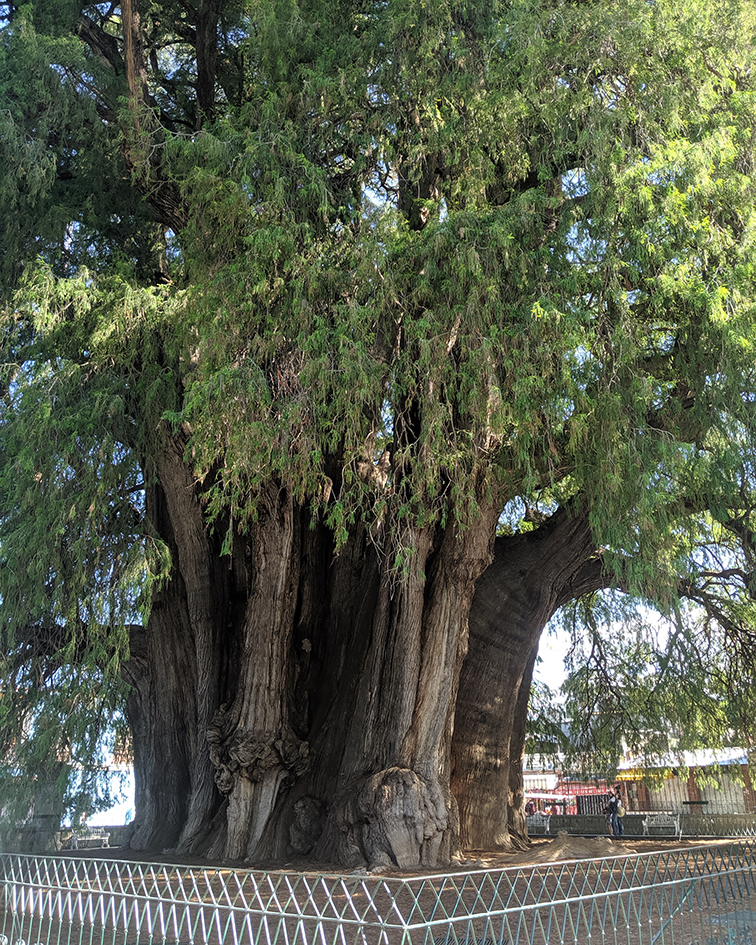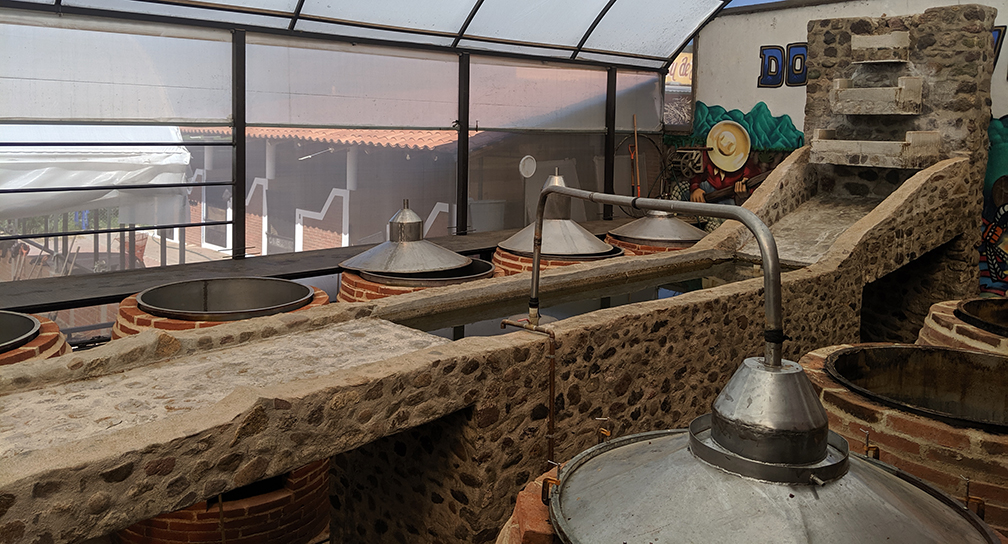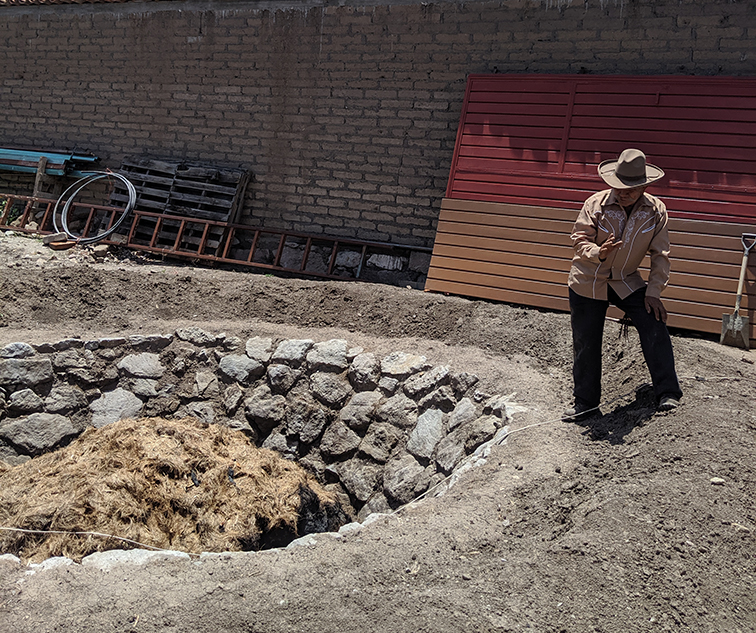 June 30
We visited Tlacolula, which hosts many vendors from different indigenous parts of Oaxaca. The market was filled with foods, textiles, and crafts. Lunch consisted of Oaxacan barbacoa at the food hall, served with warm tortillas and fresh aguas frescas.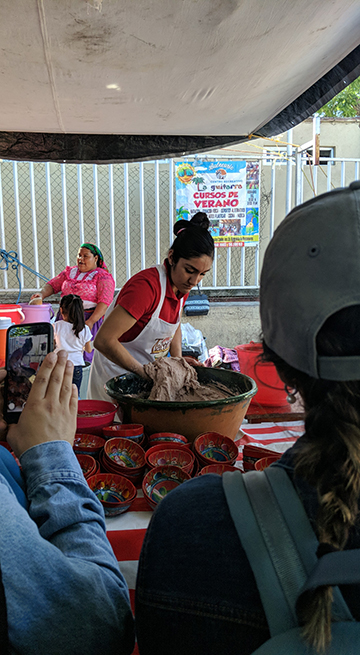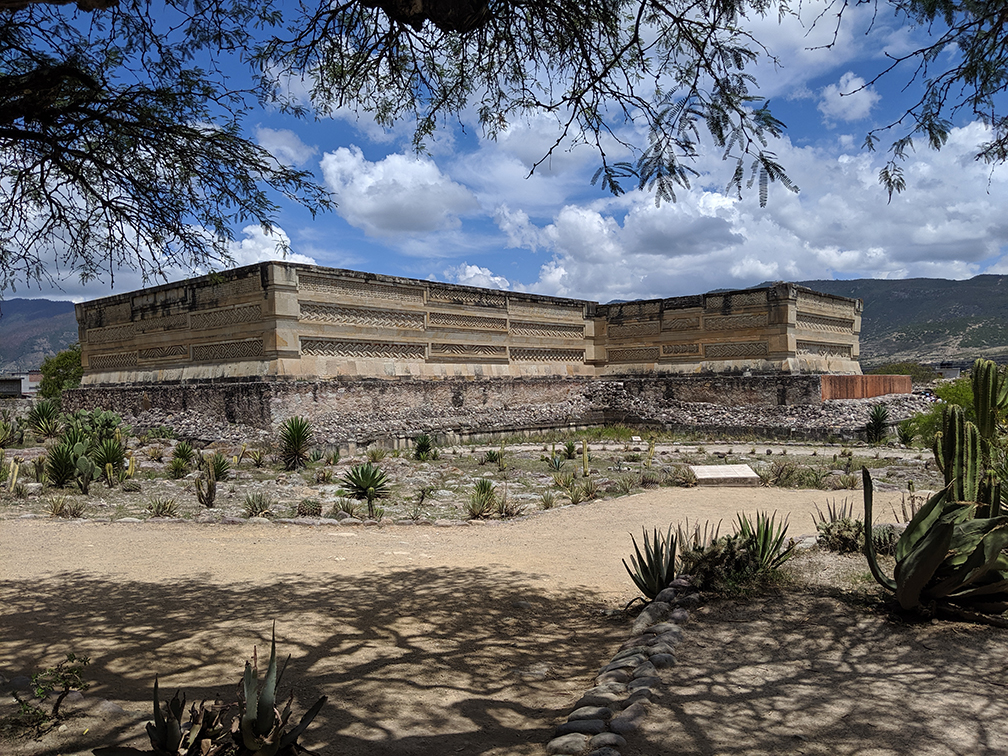 July 1-4
We went back to Ixpantepec Nieves to learn more about the community and its agricultural practices.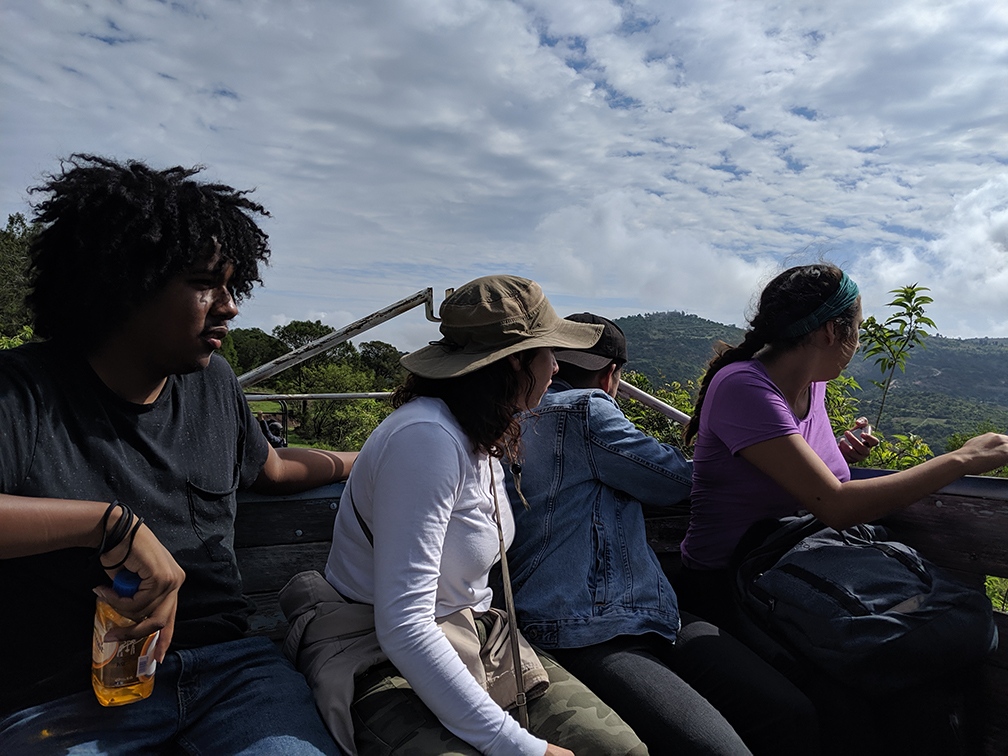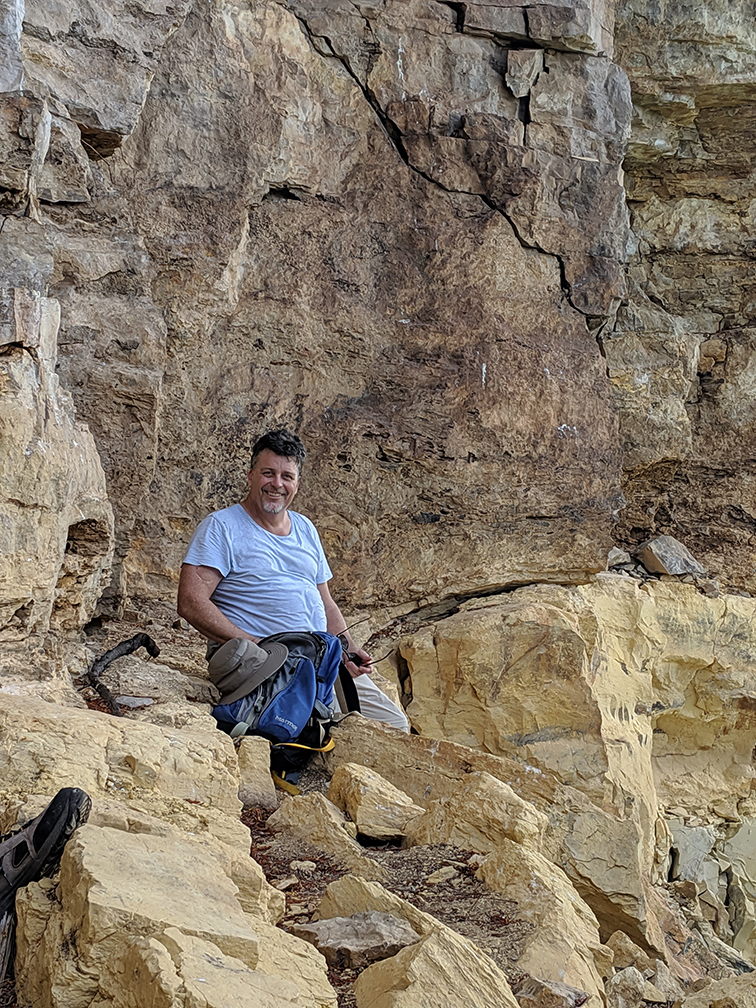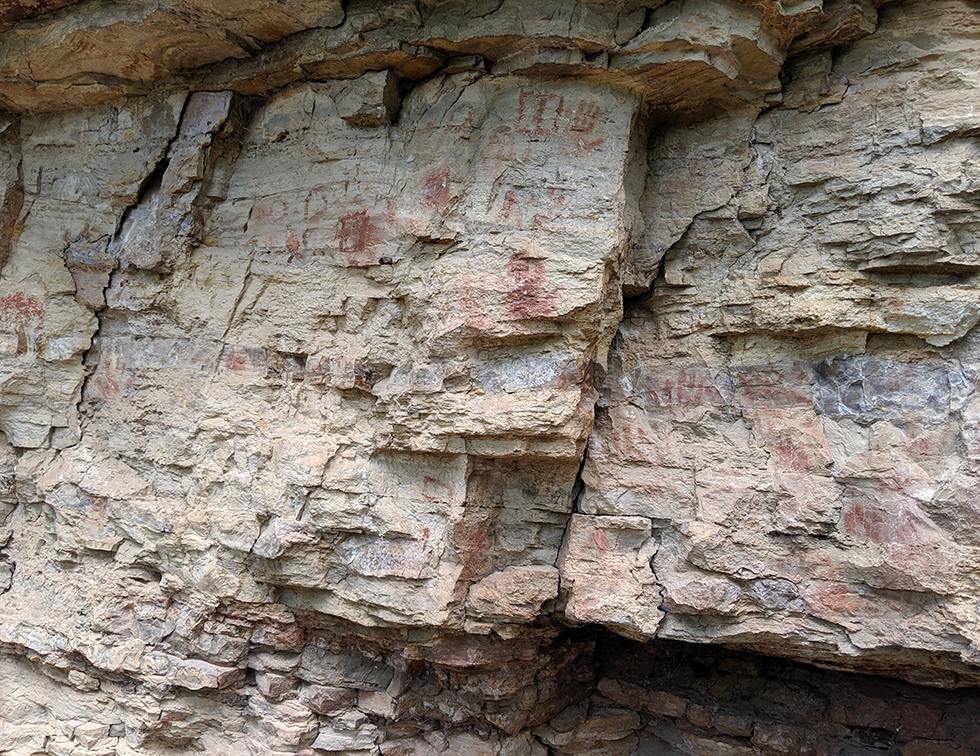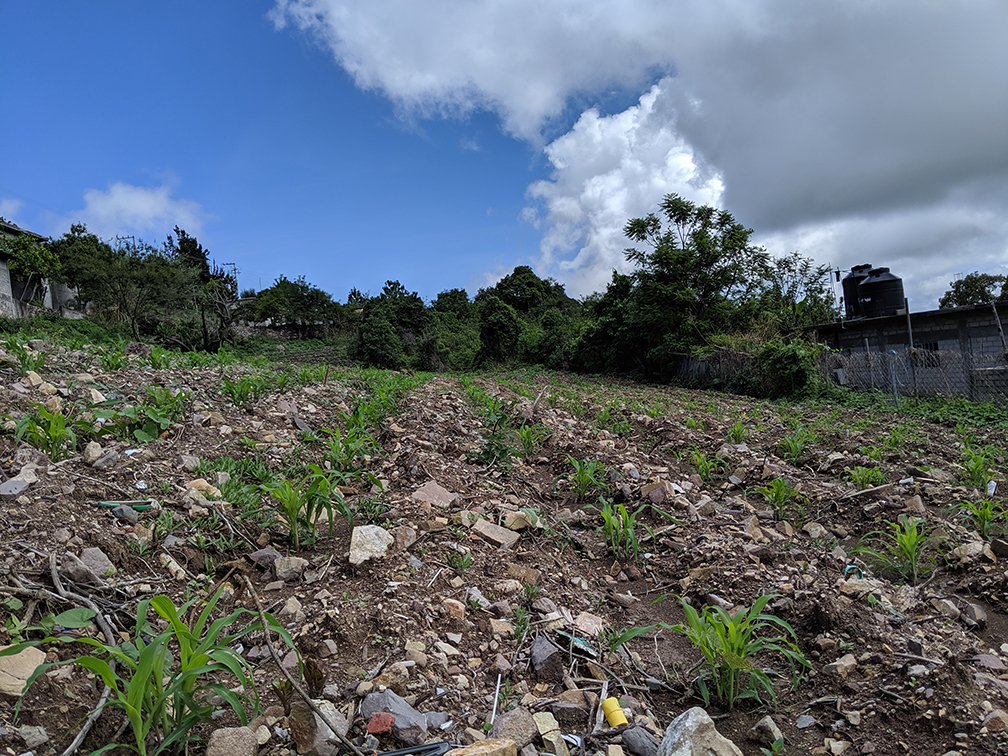 June 5-7
After a long week, we thanked and said goodbye to members of the Ixpantepec Nieves community. We learned a lot about growing food, sustainability, and using our resources to the fullest extent.